Sharing knowledge is not only good fun but also the source of innovative and forward-looking companies. Benefit from Wiki spaces, online file stores or course bubbles and create a central point from where your employees can access relevant knowledge efficiently.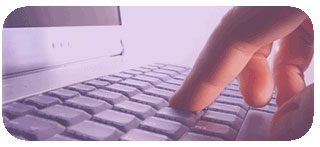 My Wiki

Editing documents online and developing them together with others is easy with this tool. The 2know2.com Wiki provides easy handling (no need to learn any Wiki syntax) and excellent adaptability tailored to your needs. If you use the Wiki but want to make your documents available in some other form, just contact us.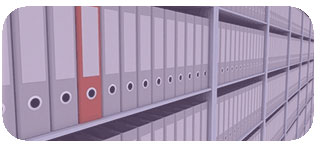 My File Store

You want to have your documents available everywhere and share them with others? This tool makes it easy for you to share your documents. Moreover, you can access web folders from your desktop over a WebDav interface.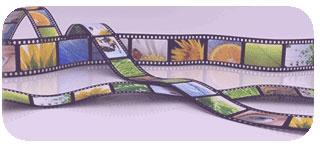 My Photo Album

Present photos of training sessions to your colleagues in "My Photo Album". Create multiple albums and keep your colleagues informed about new photo presentations.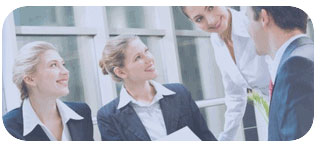 MeineKontakte

Meet HR Experts - registered users can communicate and network with HR experts.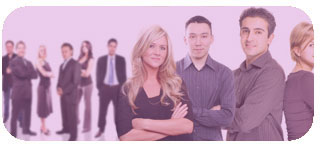 Foren

Registered users can access the forum portal. Currently, two forums are available:
- Technical Support
- HR Development
We will set up further forums according to your interest and needs.


Go to Forums