Digital HR controlling - measuring, comparing, evaluating, and reporting - is one of the main challenges for modern human resource management. Here you will find an overview of relevant key figures. Moreover, you can use the HR Controlling module to conduct surveys and create reports.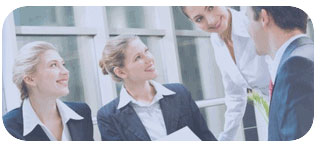 My Reports


This tool allows for a quick and efficient data collection and the generation of meaningful reports. Generate your data entry mask and use it for online data collection - alternatively, you can also create paper-based surveys. The collected data can be presented in online reports or exported to word processing or spreadsheet programmes.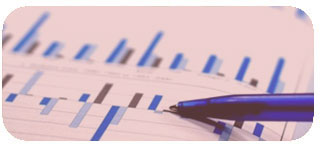 My Key Figures

Meaningful reports are based on relevant key figures. In My Key Figures you can assemble your personal portfolio of key figures. 2know2.com provides you with access to a comprehensive pool of practically proven key figures for HR controlling and EU reporting. You can import 2know2.com key figures into your personal list of key figures or use them directly for your reports and modify them according to your needs.