Employee development is a vital component for the success of any organisation. Here you can find concepts, methods and tools to implement employee development measures which should not be lacking in any HR department. Appraisal interviews, 360° feedback or talent management will take you and your organisation further.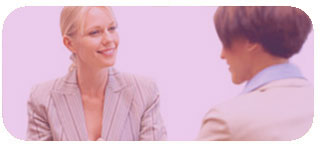 My Feedback

Use this tool to enhance your competence management with feedback from managers, employees and peers. It is easy to conduct 360° feedback efficiently or prepare an appraisal interview with self- or multisource assessment.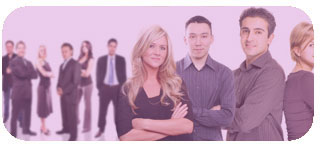 My Competencies

Collect competencies including metrics that are relevant to you, your company or your project. 2know2.com competencies offer a predefined, scientifically proven catalogue of competencies from renown authors. You can import 2know2.com competencies into your personal list of competencies or use them directly for your feedback process and modify them according to your needs.