Create, conduct and evaluate surveys online. It's quick and easy to create professional surveys for learning evaluation and other HR tasks, using scientifically validated and practically proven survey templates. Find out how to successfully implement learning evaluation projects.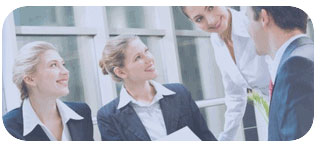 My Surveys


With this tool, you can quickly and efficiently create, conduct and evaluate professional surveys online. 2know2.com supports various survey methods, ranging from general staff or customer surveys to course or event evaluations to a complete analysis of learning environments.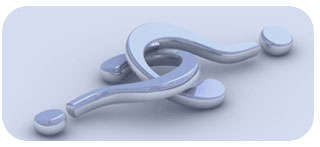 My Metrics

Evaluation processes are based on meaningful key figures and valid questionnaire scales. In My Questions you can assemble your personal portfolio of questions. 2know2.com provides access to a comprehensive pool of scientifically validated and practically proven questions for the whole range of our survey methods - from event evaluations to a complete learning evaluation study. You can import 2know2.com questions into your personal list of questions or use them directly in your online surveys and modify them according to your needs.